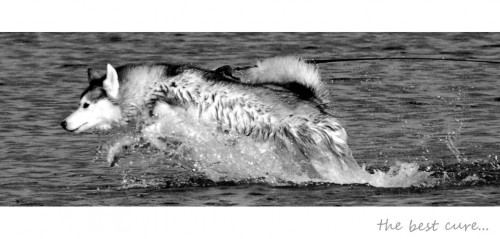 Stuff is happening! First and foremost, just in case you haven't heard, Something Like Thunder is now out. Many thanks to everyone who has written reviews. I'm flattered that so many of you enjoyed the story! For those who haven't read Thunder yet, you can find purchase links on the right, or free chapters on the product page.
Thanks also to everyone who participated in the trivia contest. If you missed out you can still play along for fun by watching the daily videos in previous posts. I'm particularly fond of the one for day five, since Andreas joined me on camera. The video for the finale is also uh… interesting. If you like seeing me make an ass out of myself, there's plenty of fodder on my new Instagram account.
Movie news! Many new cast members have been revealed. The Bentleys, the Wymans, that guy Allison dated in high school, that girl Tim dated in high school, a bully, and a (super adorable!) homewrecker. Many of these roles are small, but they sure make the world of the movie universe feel a lot more real. You can check them all out here.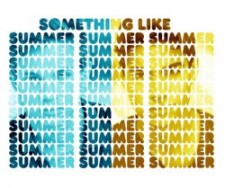 If you have artistic inclinations, then this poster contest is for you! The producers of the Something Like Summer movie are welcoming submissions for eye-catching art to represent the film during production. The winning entry will be featured on IMBD and you'll get a copy of the poster signed by cast and crew. Chances are it'll be hanging up in my home too, so please make sure it looks nice. You'll also get a free HD copy of the movie. None other than Will and RJ of YouTube fame will be deciding on the winning entry. Neat, eh? Find more details here including how to enter.
What does the future hold? A novella called Something Like Fall. Financial supporters of the movie will get first crack at it this summer. The potential of a wider release is still being explored, so stay tuned. You might have also heard a rumor that Andreas and I are moving. It's true! I'll talk specifics at a later date. We have a very big journey ahead of us, but it should be business as usual, aside from me being unable to ship things out. If you want a set of autographed art cards, please order them soon, because there will be many months where they—and pretty much everything else I own—will be slowly crossing the ocean. Life's about to get crazy, my friend! I can count on you to be my anchor, right? My rock in stormy seas? I thought so. You're the best!